Welcome
---
About IPEX Group co.

IPEX plays significant role in regional railway market by investment, innovation and development in numerous projects since 2008. Our close affiliation to Railway Industry made strong connection with top leading companies in USA and Western Europe. We implicate and focus in giving solutions and Procurement of Train Locomotives, Metro Wagons, Passenger trainsets, relevant equipment and products. 

Mission 
Our mission is to provide safe, efficient, and cost-effective rail solutions to facilitate the movement of transportation and support economic development efforts; The procurement team is committed to acting, in accordance with best practices, as a leader among service providers, recognized for innovative and high-quality, cost-effective approaches to meeting and exceeding our internal and external customers' expectations.

Read more
Railway Accessories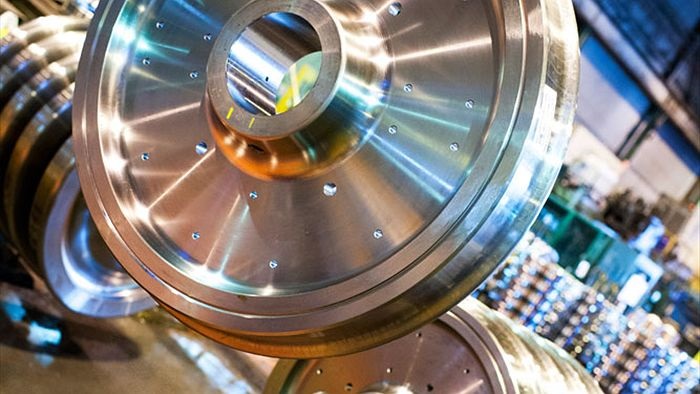 Railway Accessories
IPEX takes pride in being the experts' source for model trains, model train accessories and supplies. Our model train supplies and accessories include trains, locomotives, track, and other details, plus all the tools you'll need to create a realistic model railroad. We are a distributor of rail equipment and accessories. IPEX offers an extensive line of manufactured track components needed to maintain your investment.